Sync Ergonomics
Sync Ergonomics was born out of the quest for more.
Seeing first-hand the limitations in design of many standard products, we decided to manufacture our own, to our exacting standards. Sync provides cycling contact point solutions, designed around the ergonomics of comfort and performance, engineered to meet the rigors of real world training and competition.
Advanced Ergonomics
Sync represents innovation and a scientific approach to position optimisation.
Conceived in the lab, engineered for comfort and performance, validated in the real world. Our products come from extensive experience at Adaptive HP in the delivery of position optimisation services. Designed to be functional with amateur and professional athletes alike, Sync Ergonomics delivers comfort and performance.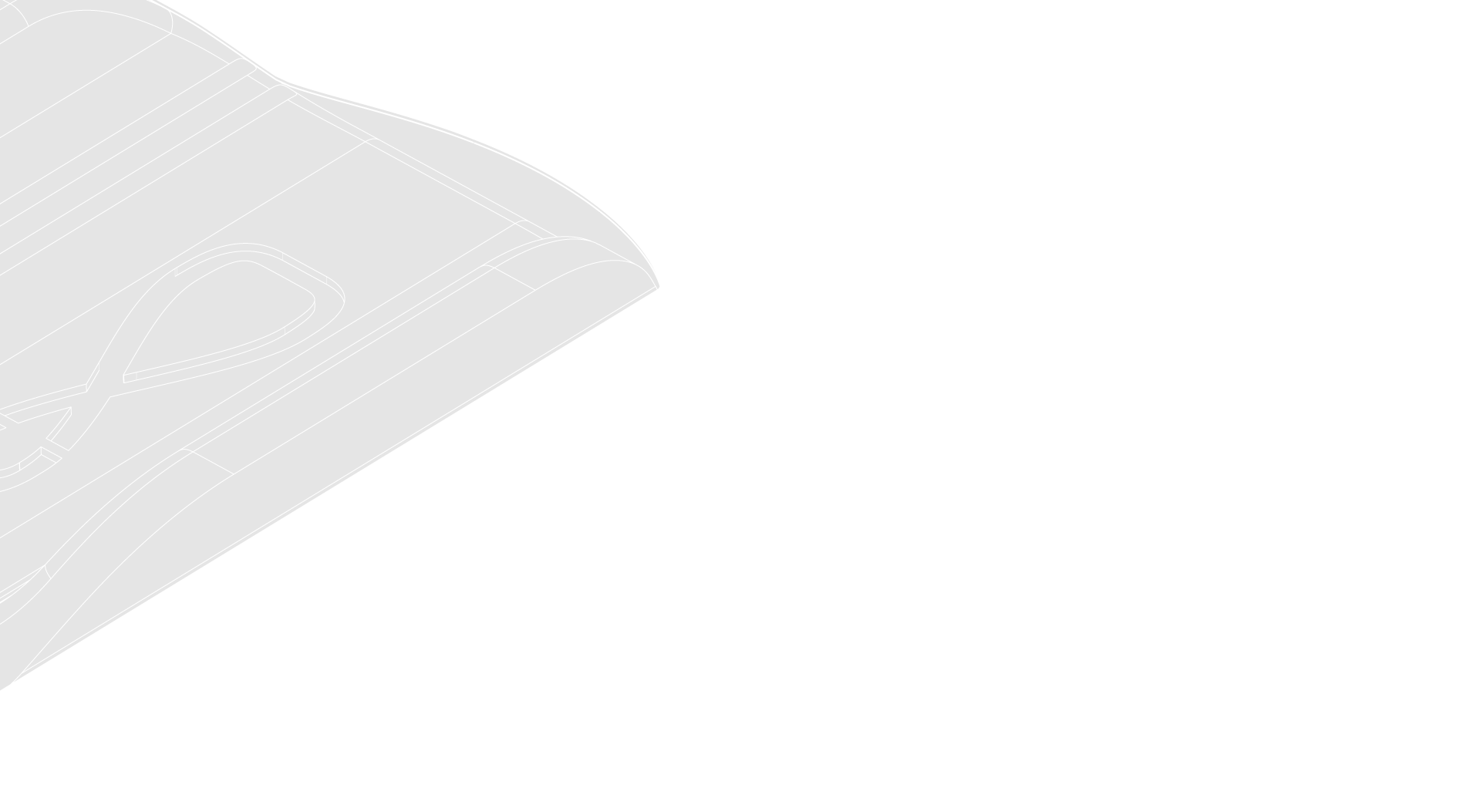 Serving the Community
Supporting the end-user and Associated Service Providers alike.
Sync works with athletes and service providers that continue to inspire innovation, challenge convention and further develop contact point ergonomics. Available direct to consumer or via our network of Associated Service Providers, we strive to deliver high-quality products that maximise ease of fitment and functionality.